Floral and abstract painting, housewarming and decorative. Color coded on request to match your interior and home style.
Custom Artwork

Inquire
You can commission one piece or a series of paintings to fit your wall conditions.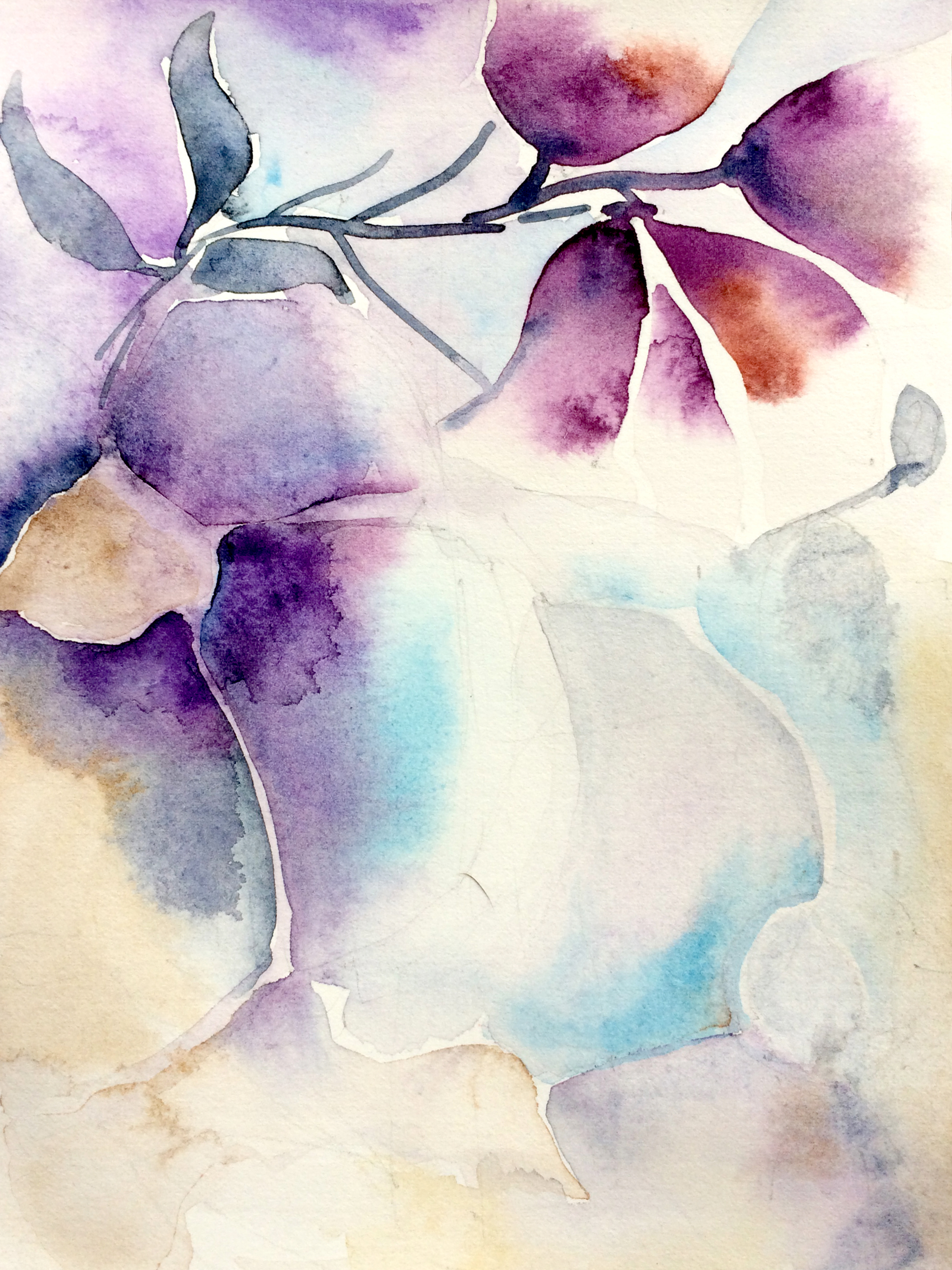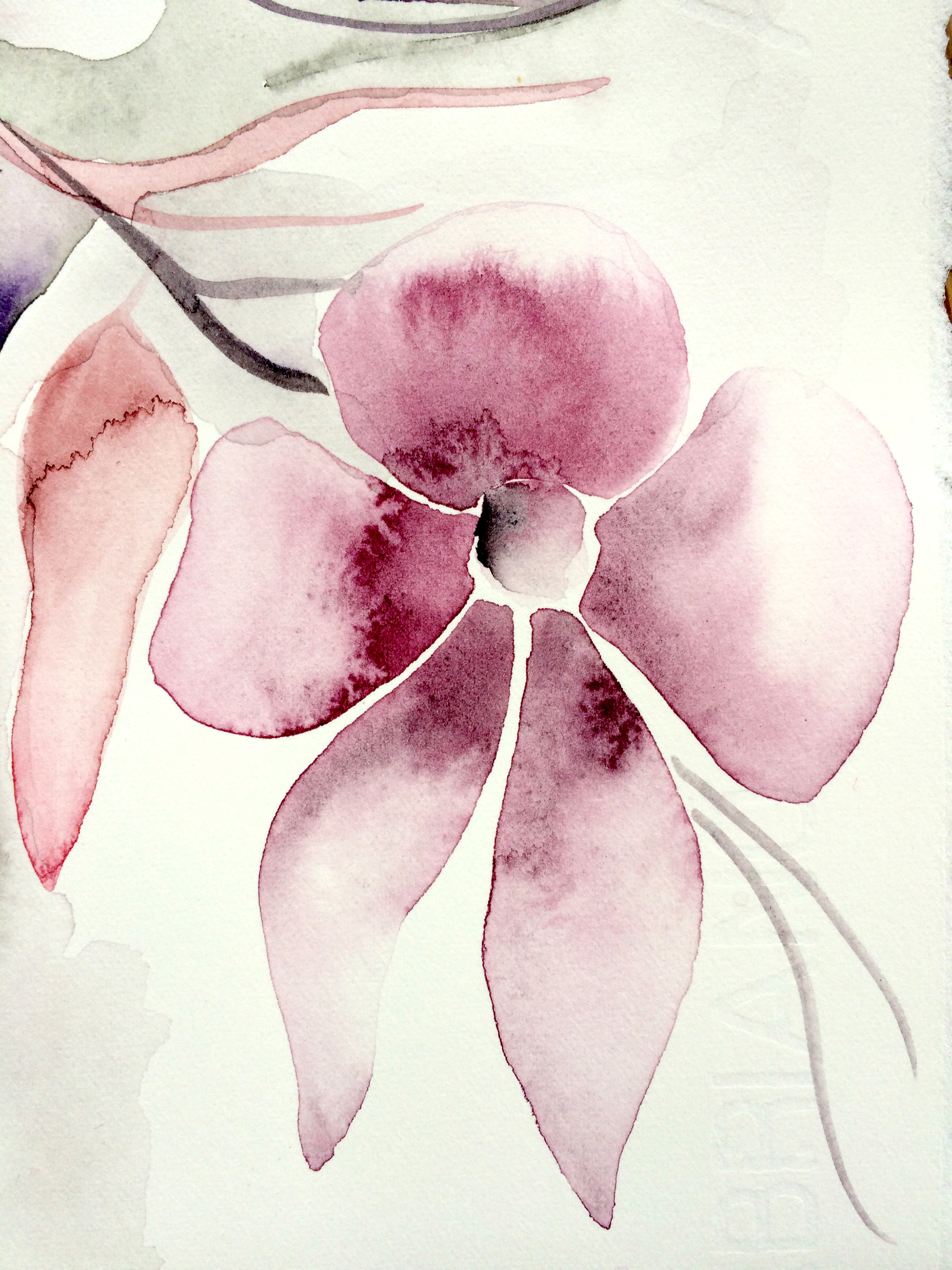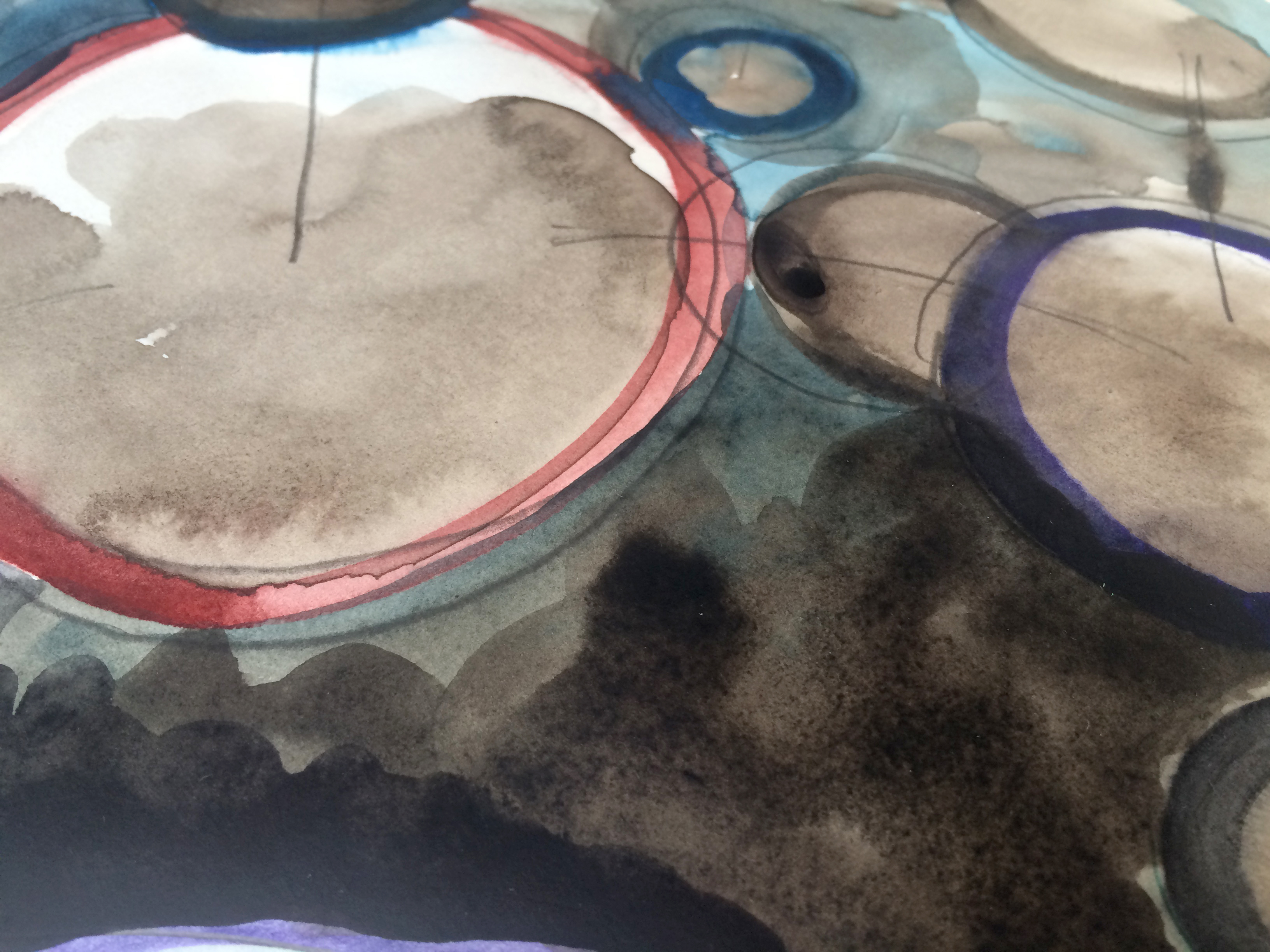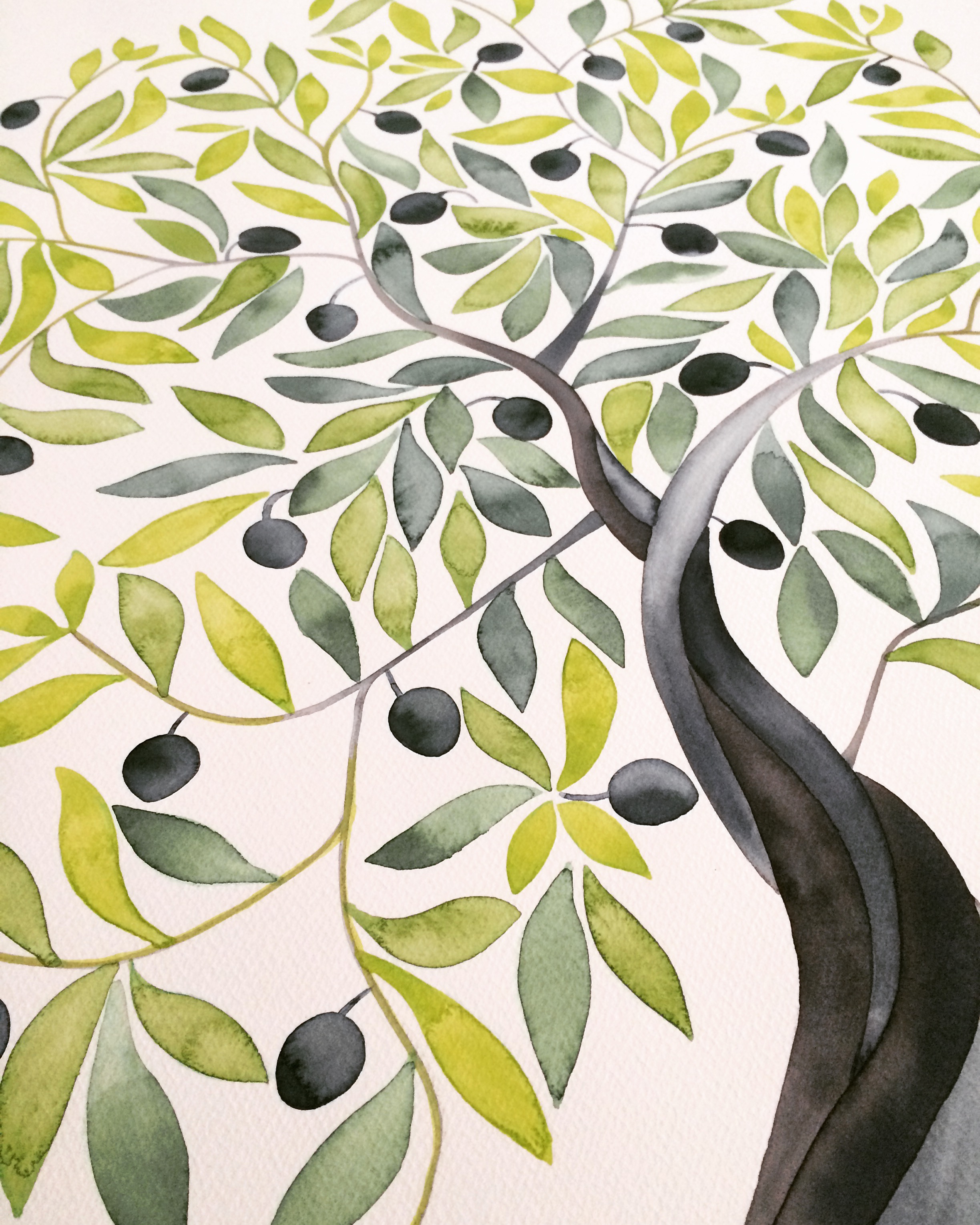 A bohemian selection of peonies, water lilies, poppies, cherry blossoms, willow trees, eucalyptus, greenery, olive, trees of life, or anything nature related on request.
On the more abstract, hermeneutic hand: Flowers of Life, pencil and watercolor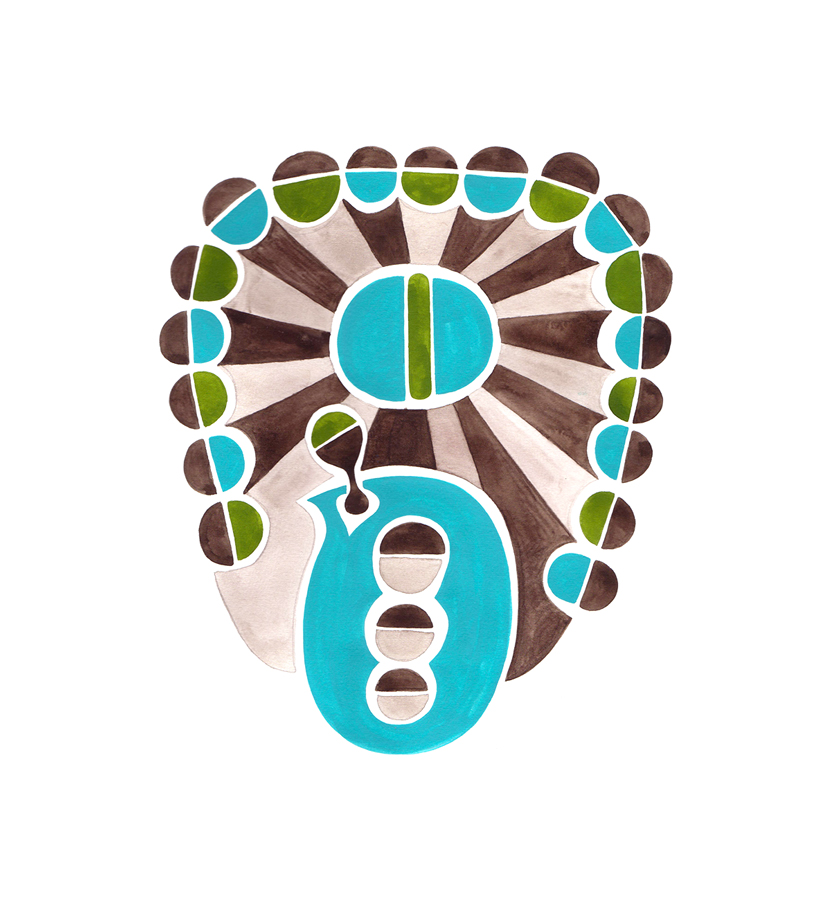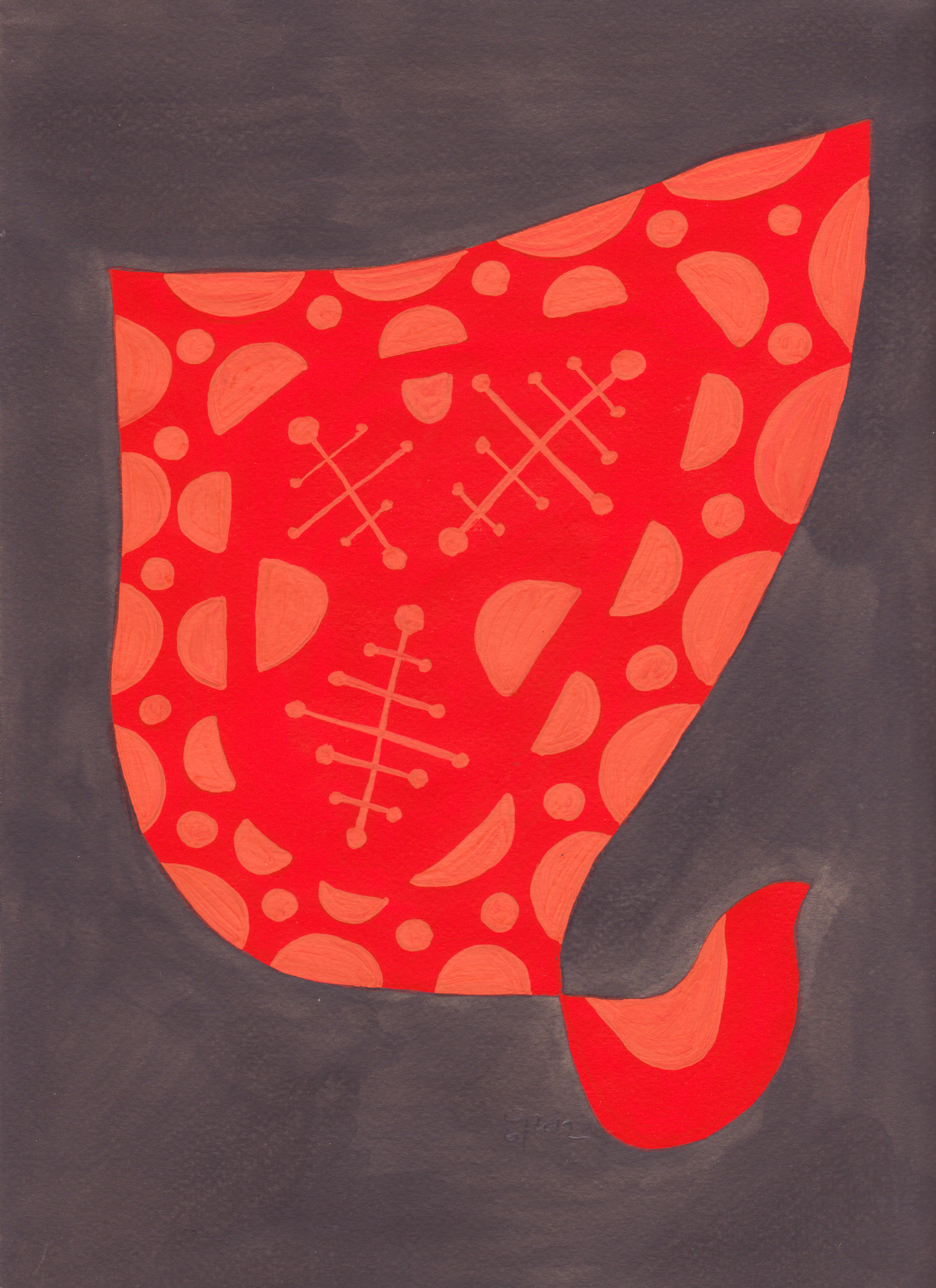 and Gentry Birds in collaboration with Genu Berlo, mid century inspired designs translated into a collection of museum quality art prints with pop tones of color; pencil and gouache
Inquire
Sumi-e is the art of Japanese Ink Painting typically done by applying black ink on handmade paper.
Inquire
墨 sumi means black ink.

絵 e is painting. Sometimes a minimal intrusion of color is allowed.
Studying ink and brush painting with the renowned contemporary master of the dual art of haiga, professor
Ion Codrescu
. The Japanese artform of haiga painting and sumi-e focuses on the creation of imagery to compliment a haiku poem. Materials: brushes, ink and rice paper.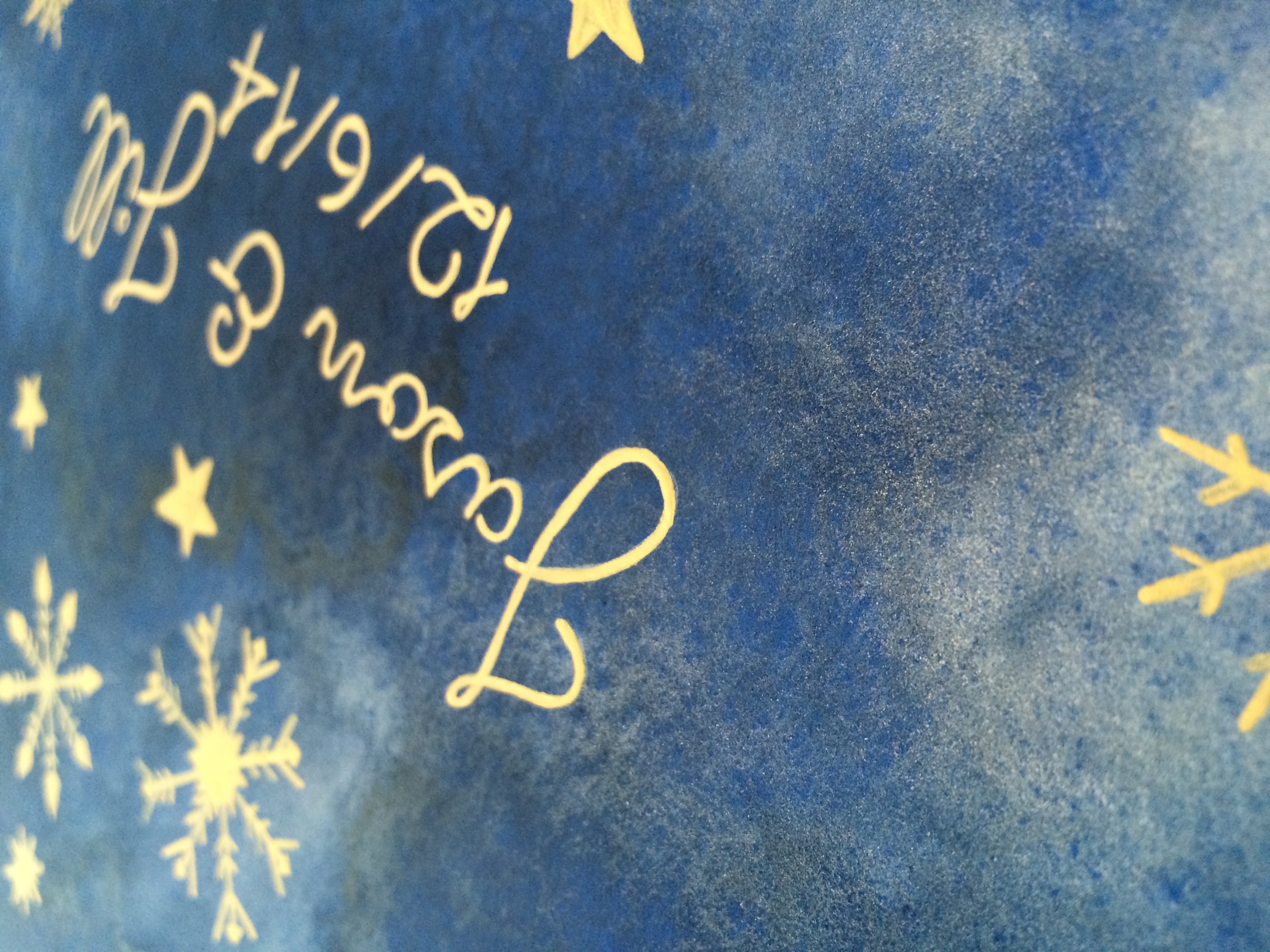 Do you want to see your name in handwriting? Would you like a memento of your engagement date? to hang on your wall, I would love to create the perfect one for you.
Inquire
or your favorite Words, Poem, Prayer, Blessing and Love songs in handwriting.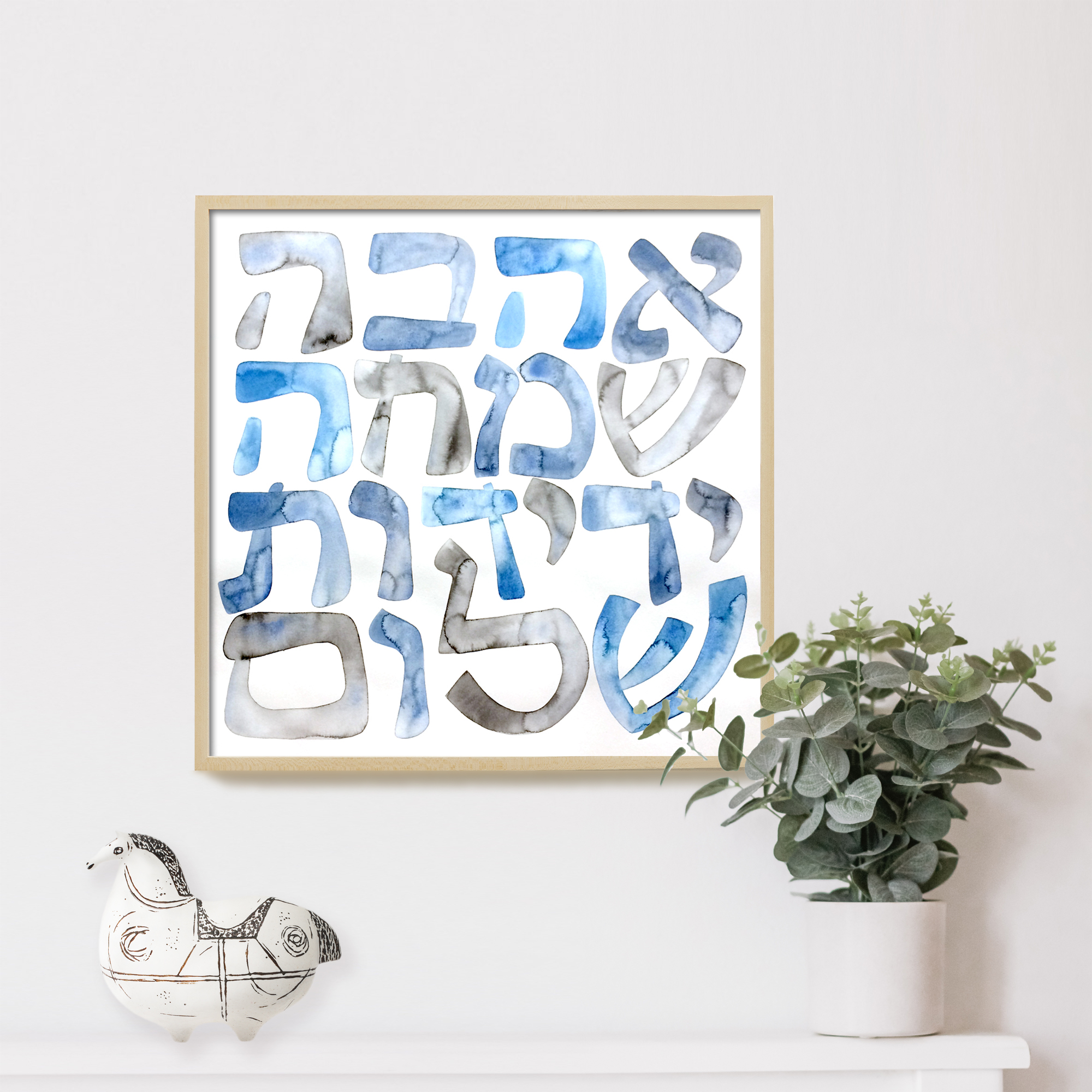 or maybe your Engagement vows, marriage contract or wedding Ketubah; for which I have a dedicated page here:
Custom Ketubah
Real Gold & Silver

Any ketubah, blessing, family tree, or painting made by Elena Berlo can be enriched with REAL GOLD or SILVER 14-24k applied to prepared areas of its surface.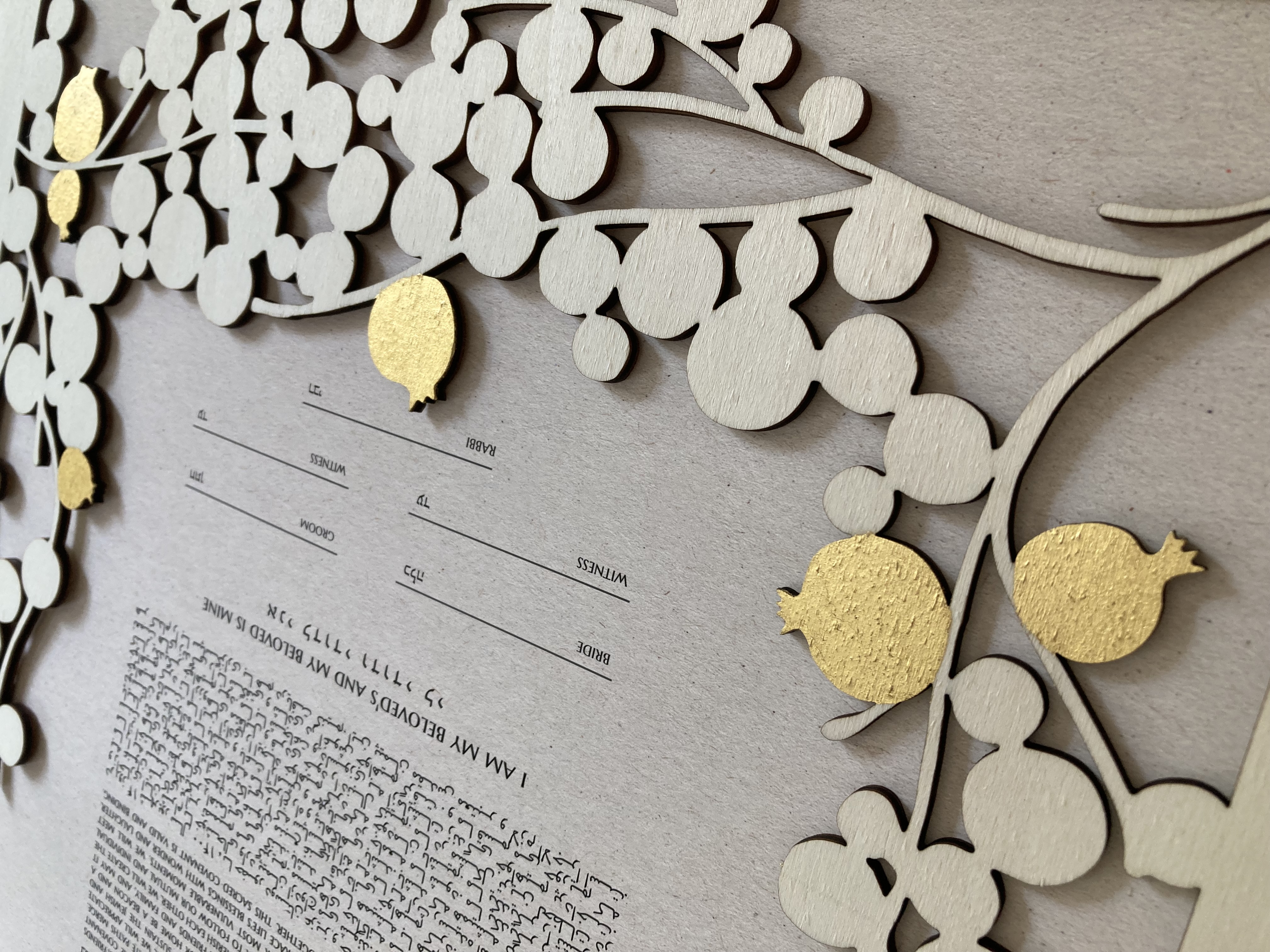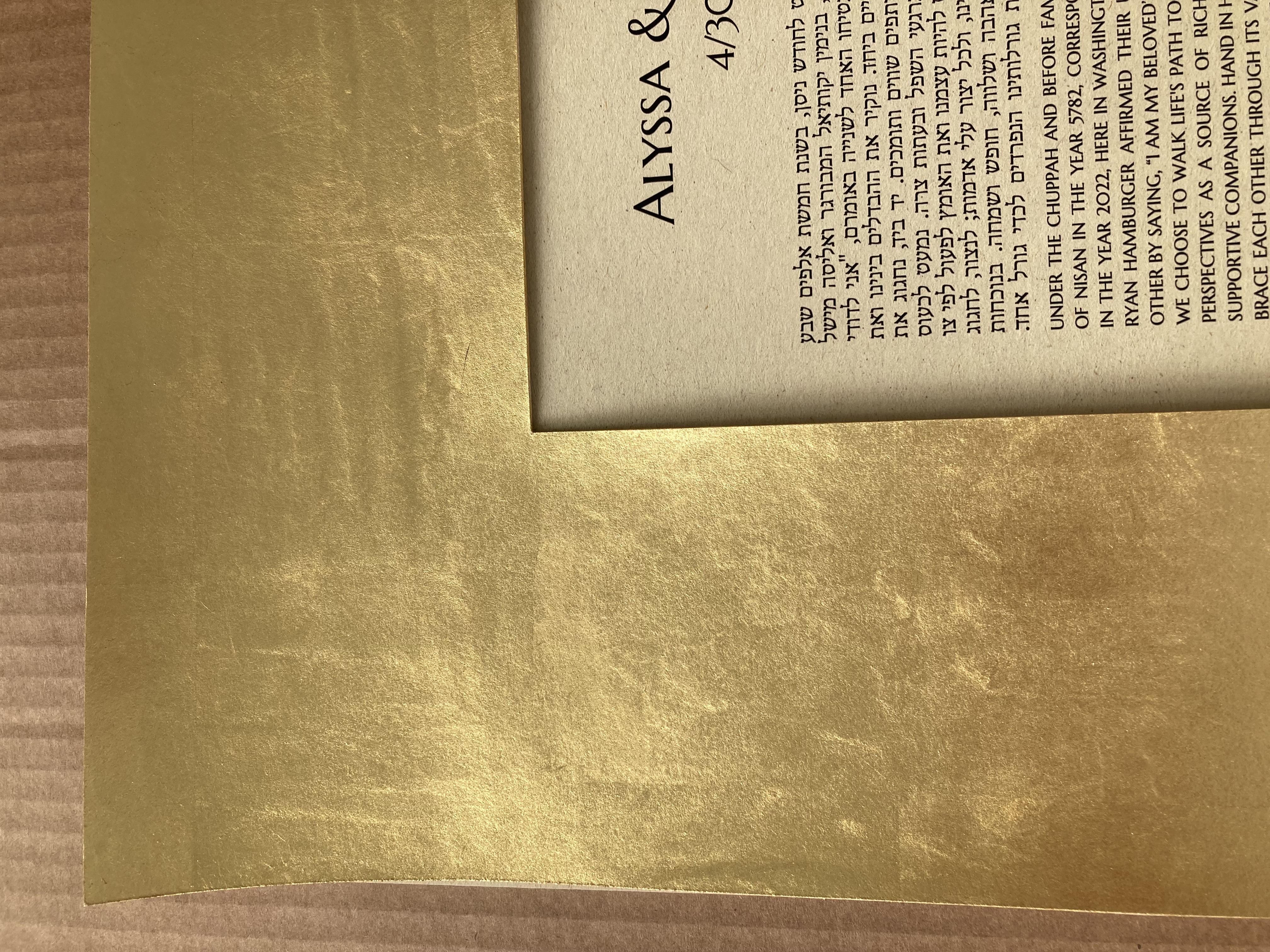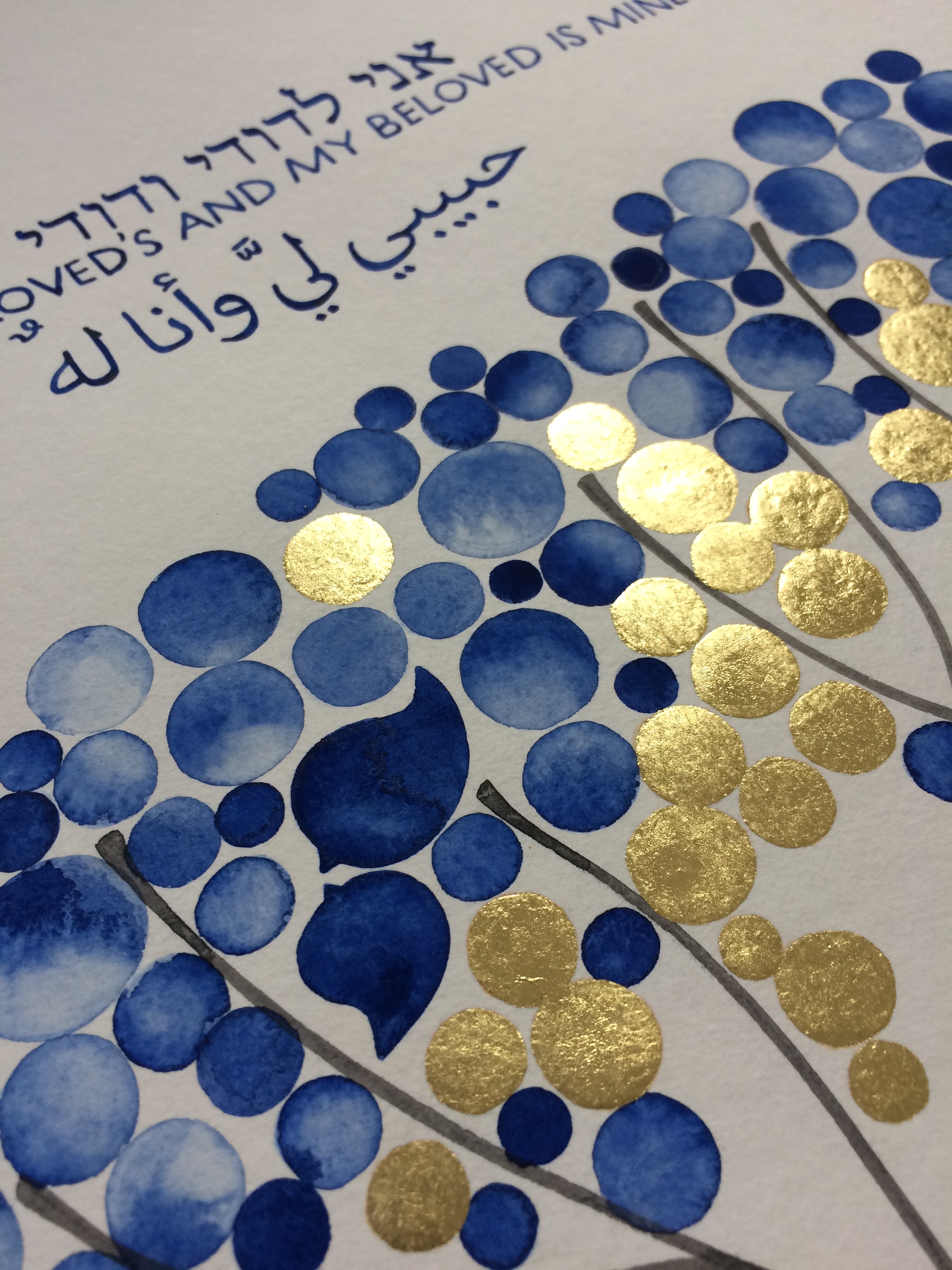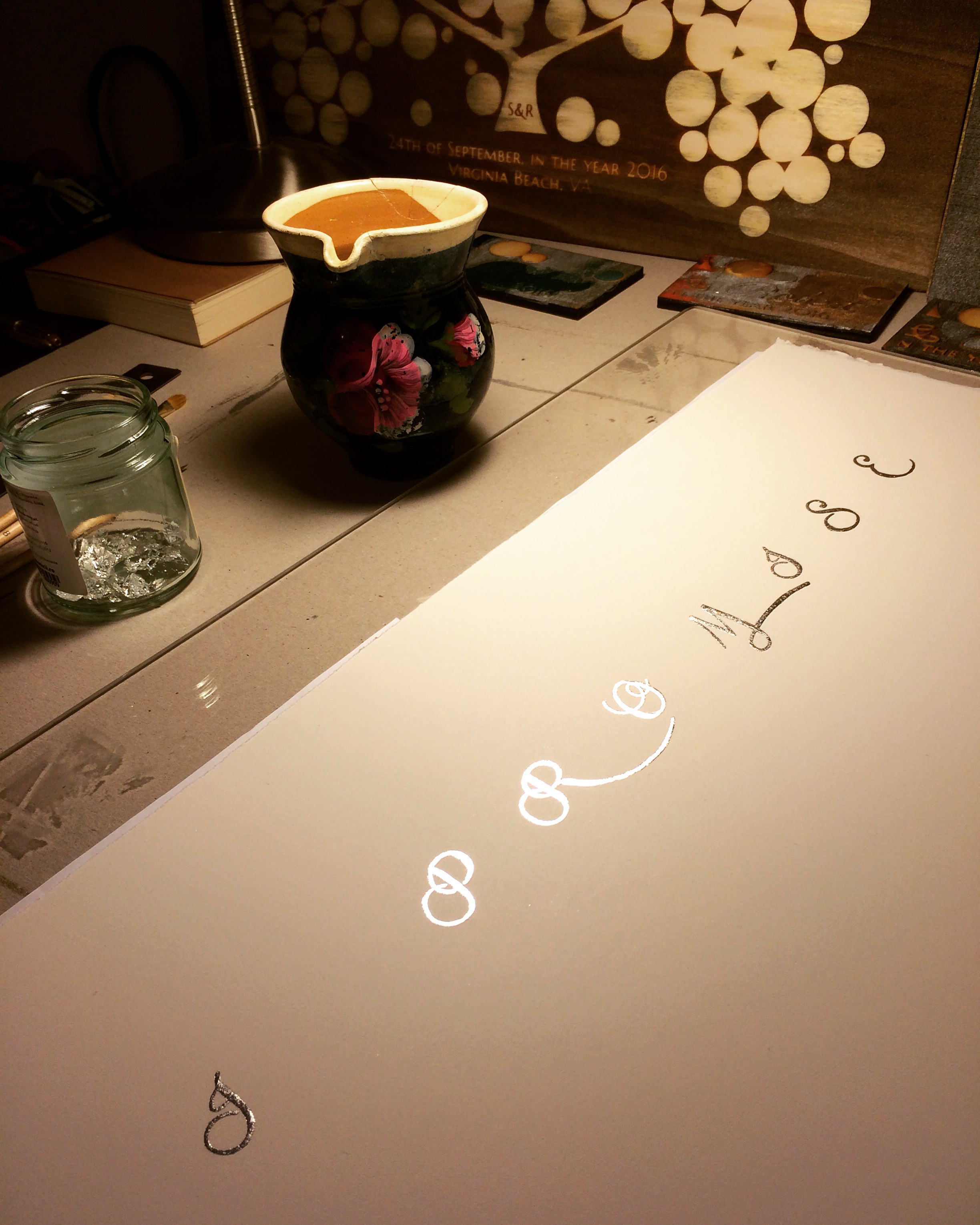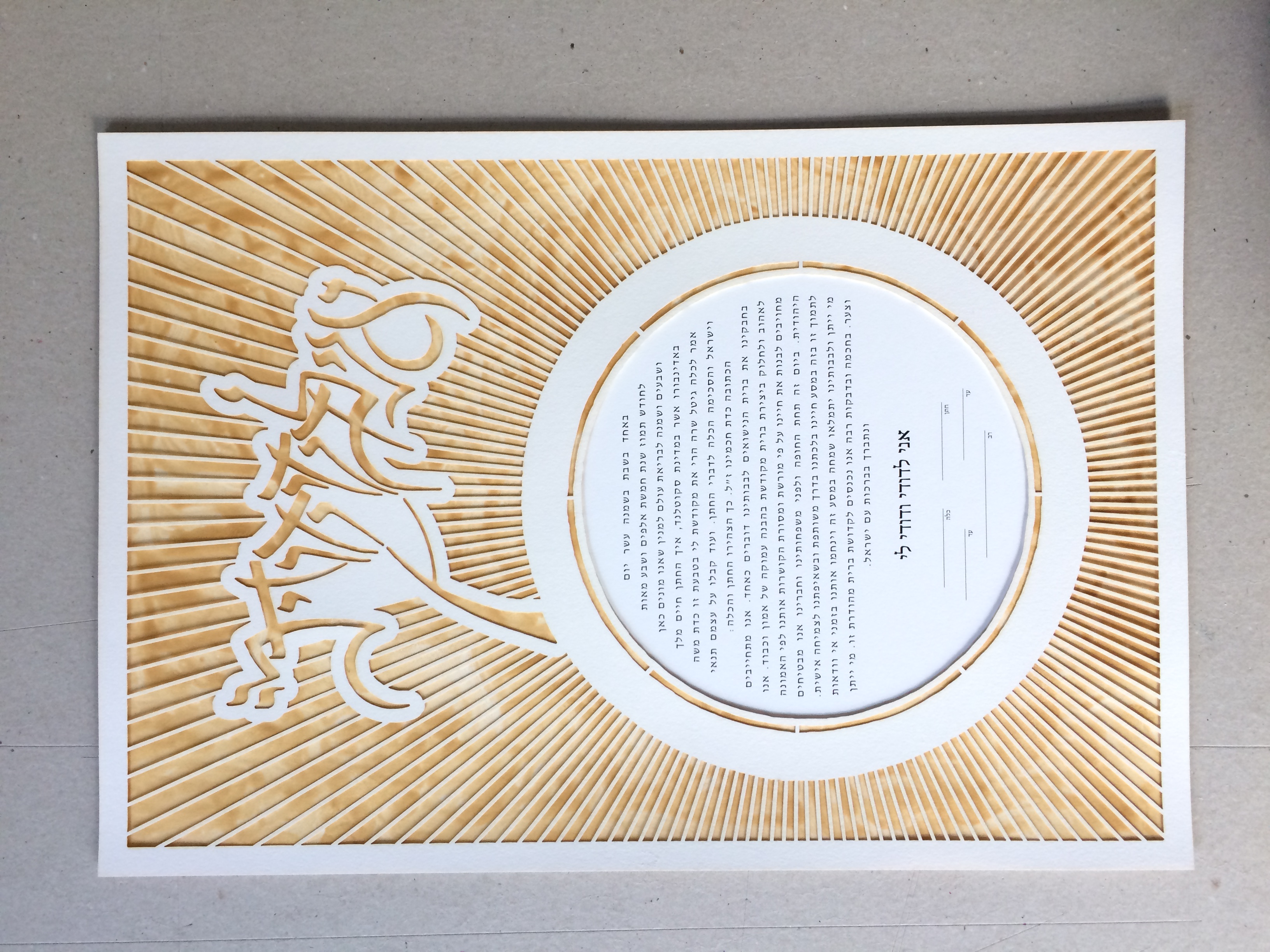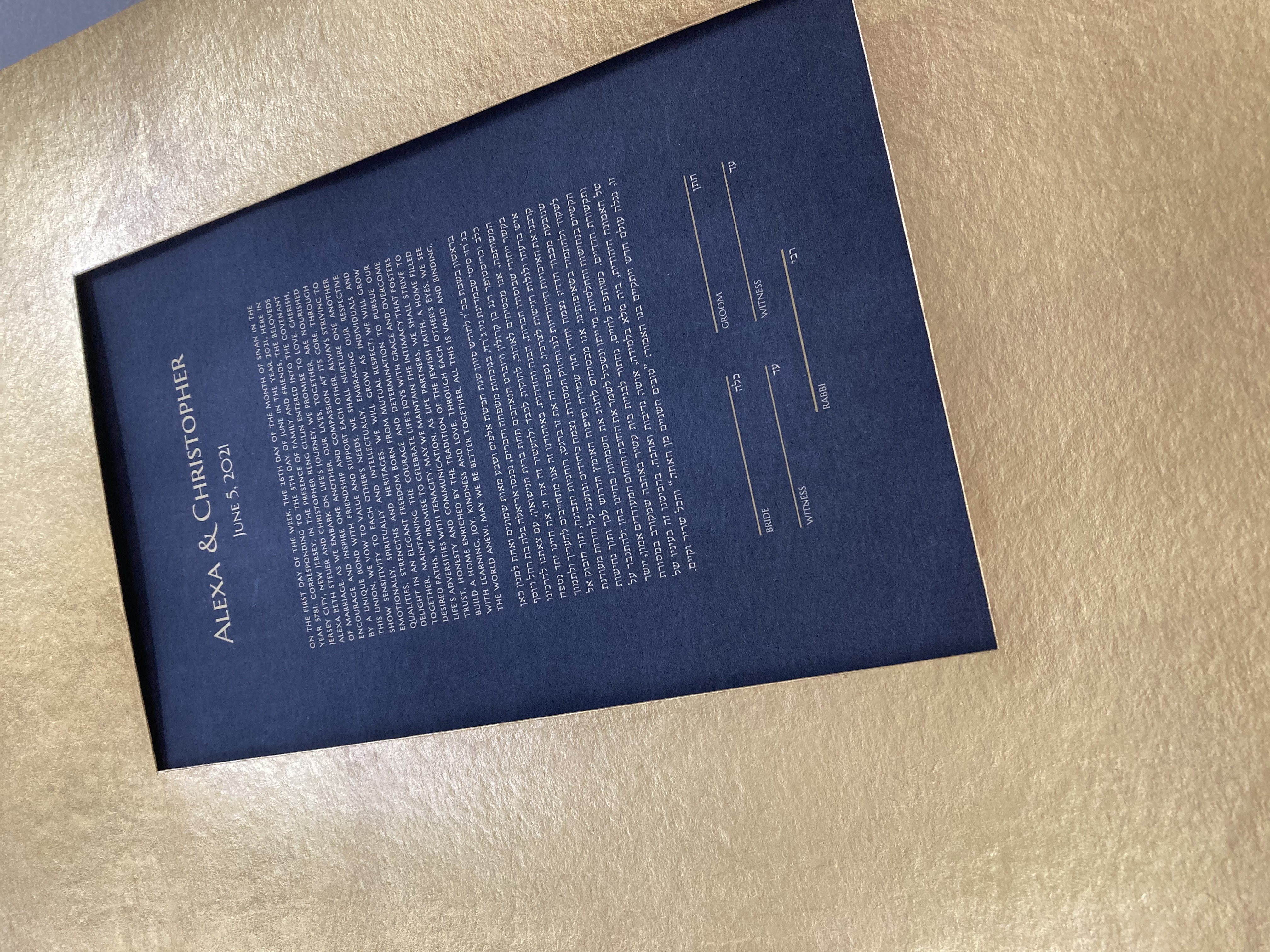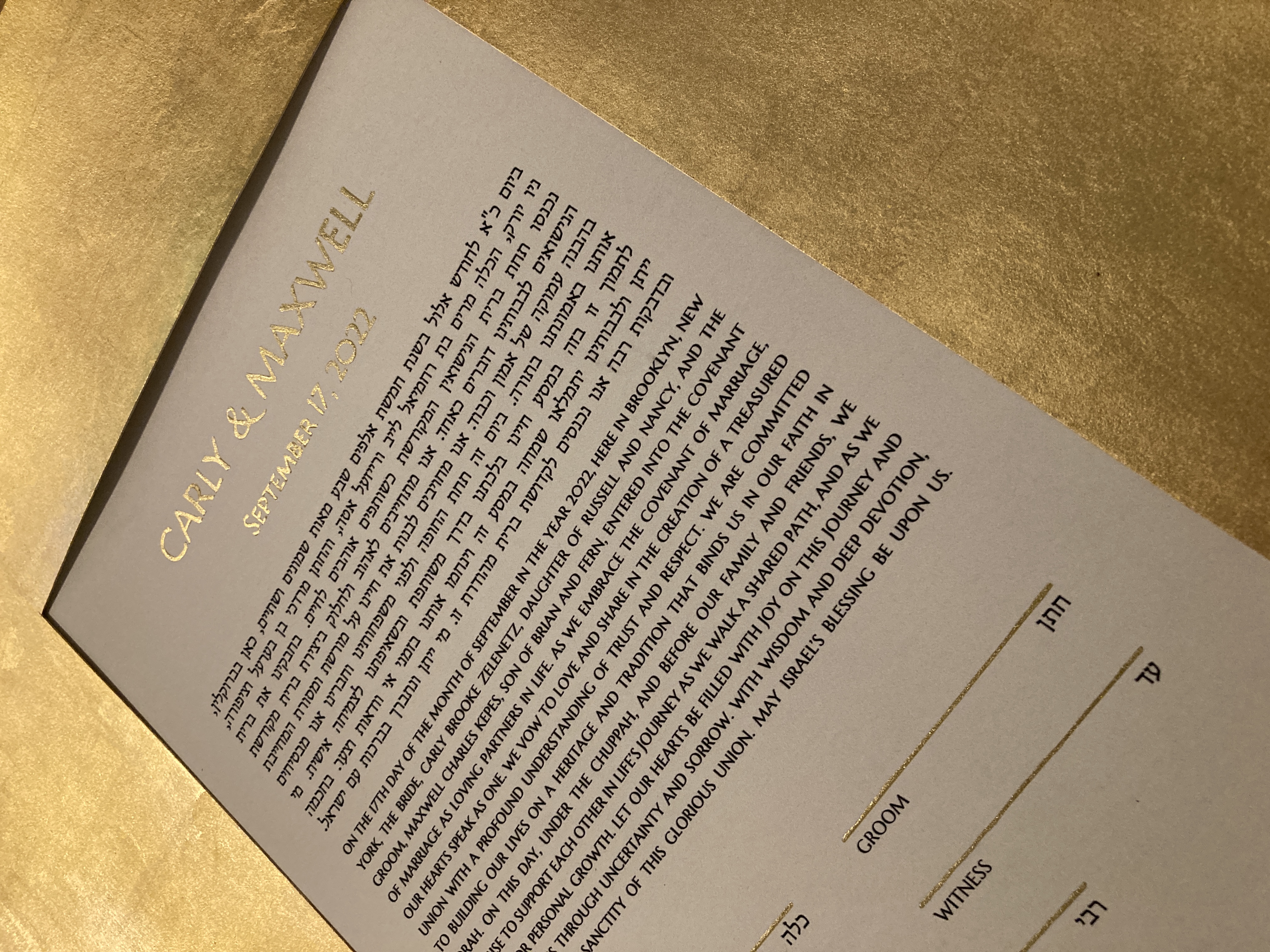 Copper, silver, nuanced or white gold or different other metallics can be used upon availability and request.
It can be accents,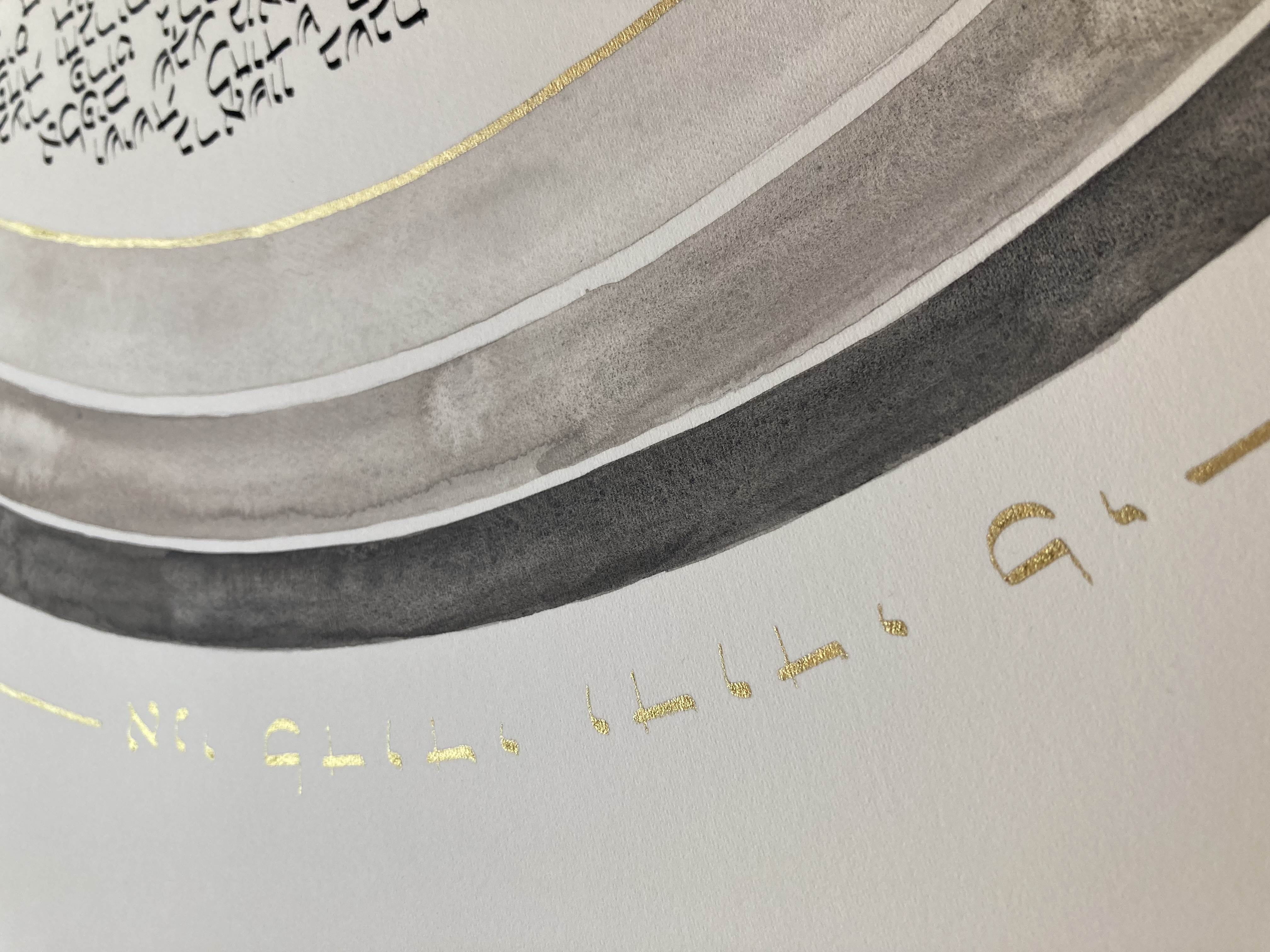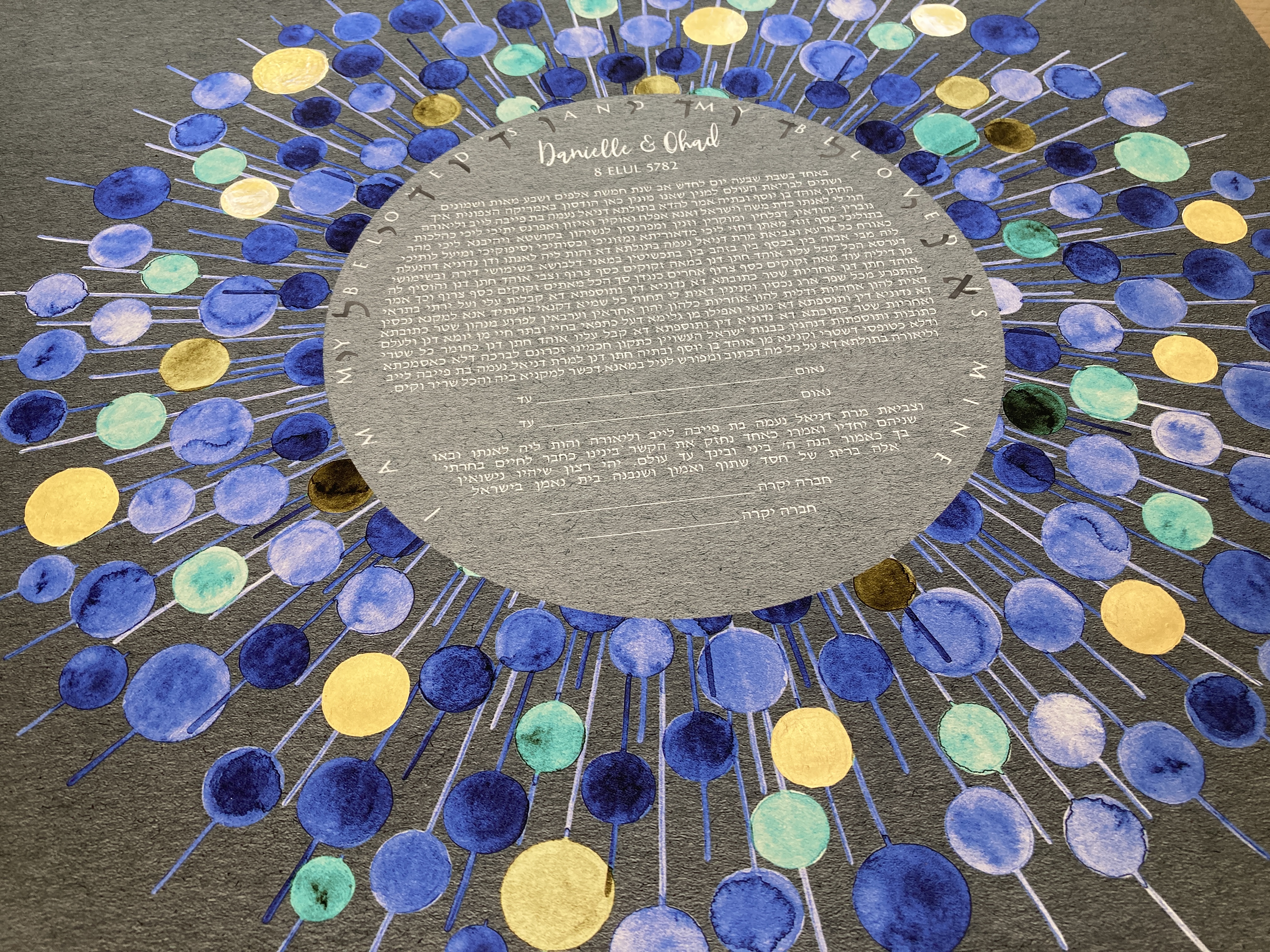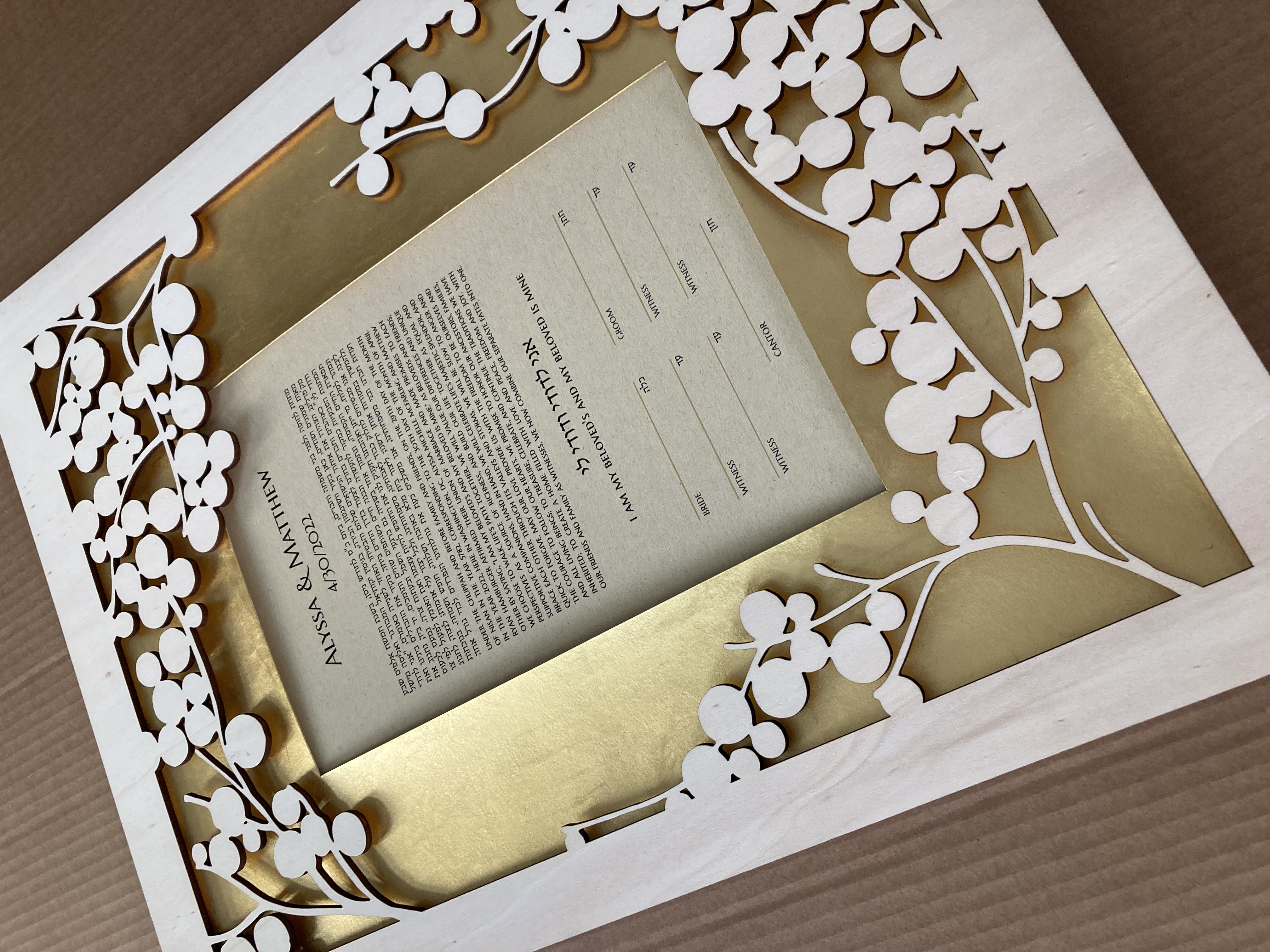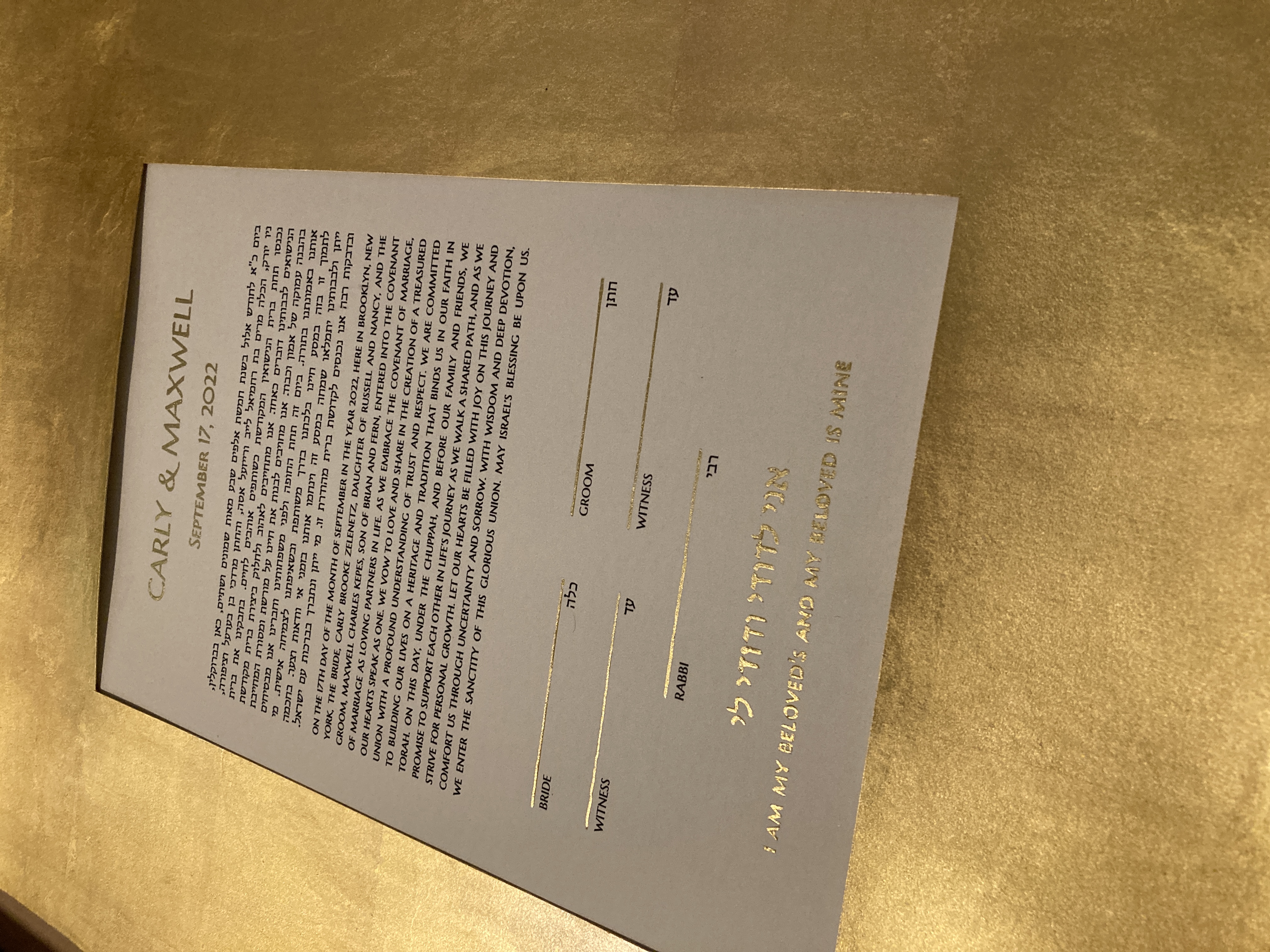 or an entire surface as a statement.
Gilding process and technique.