Floral and abstract painting, housewarming and decorative. Color coded on request to match your interior and home style.
Custom Artwork

Inquire
You can commission one piece or a series of paintings to fit your wall conditions.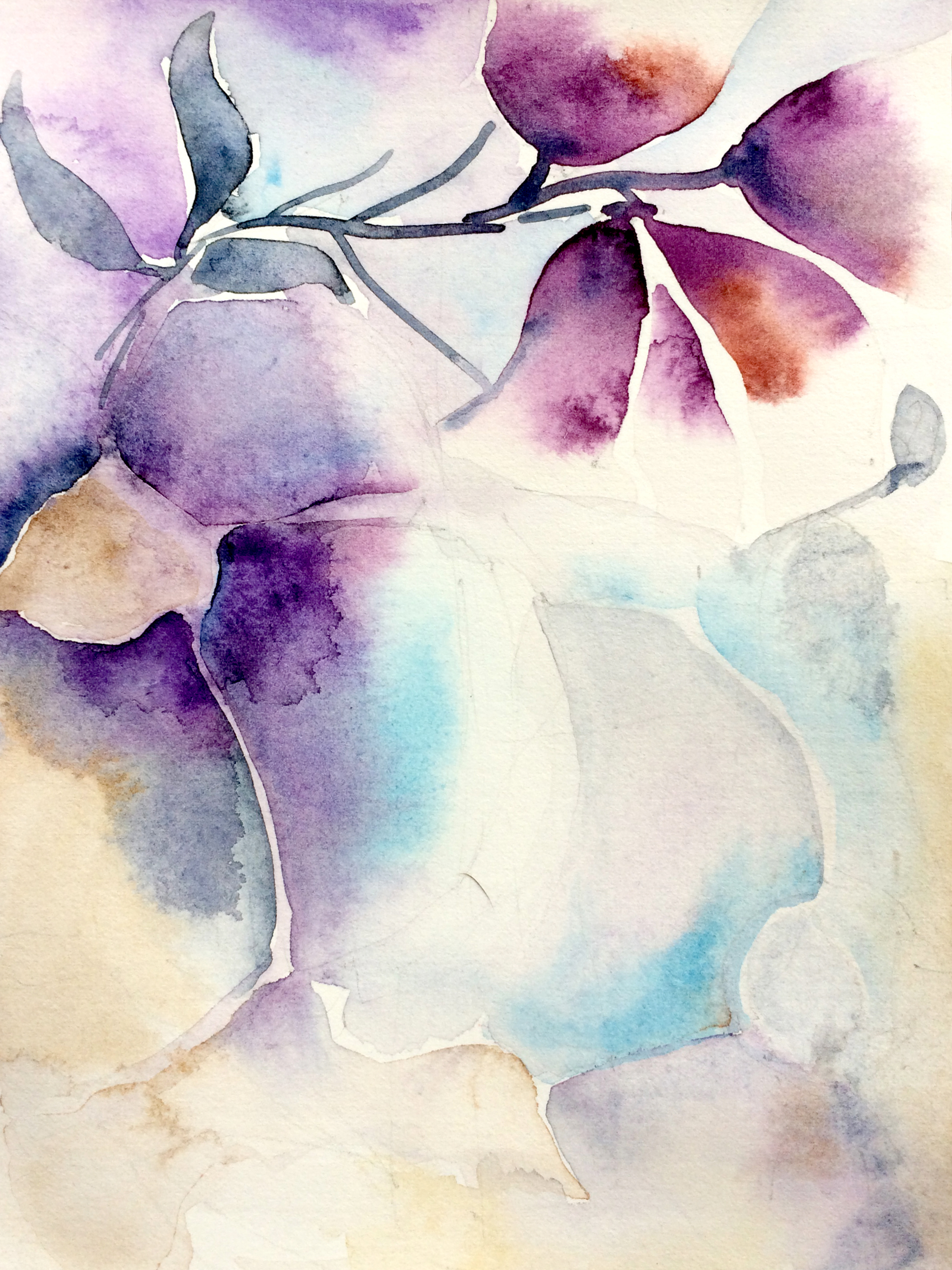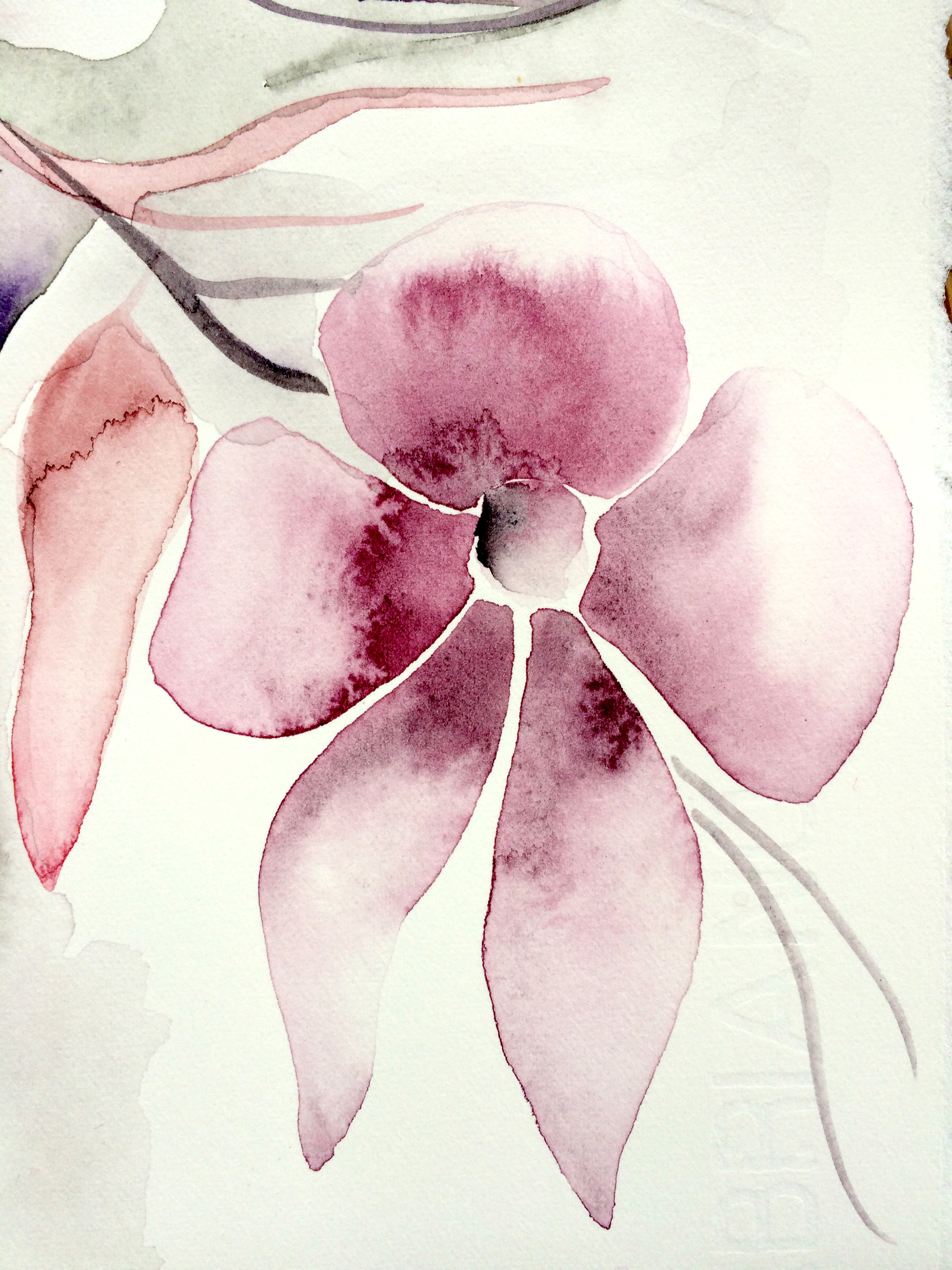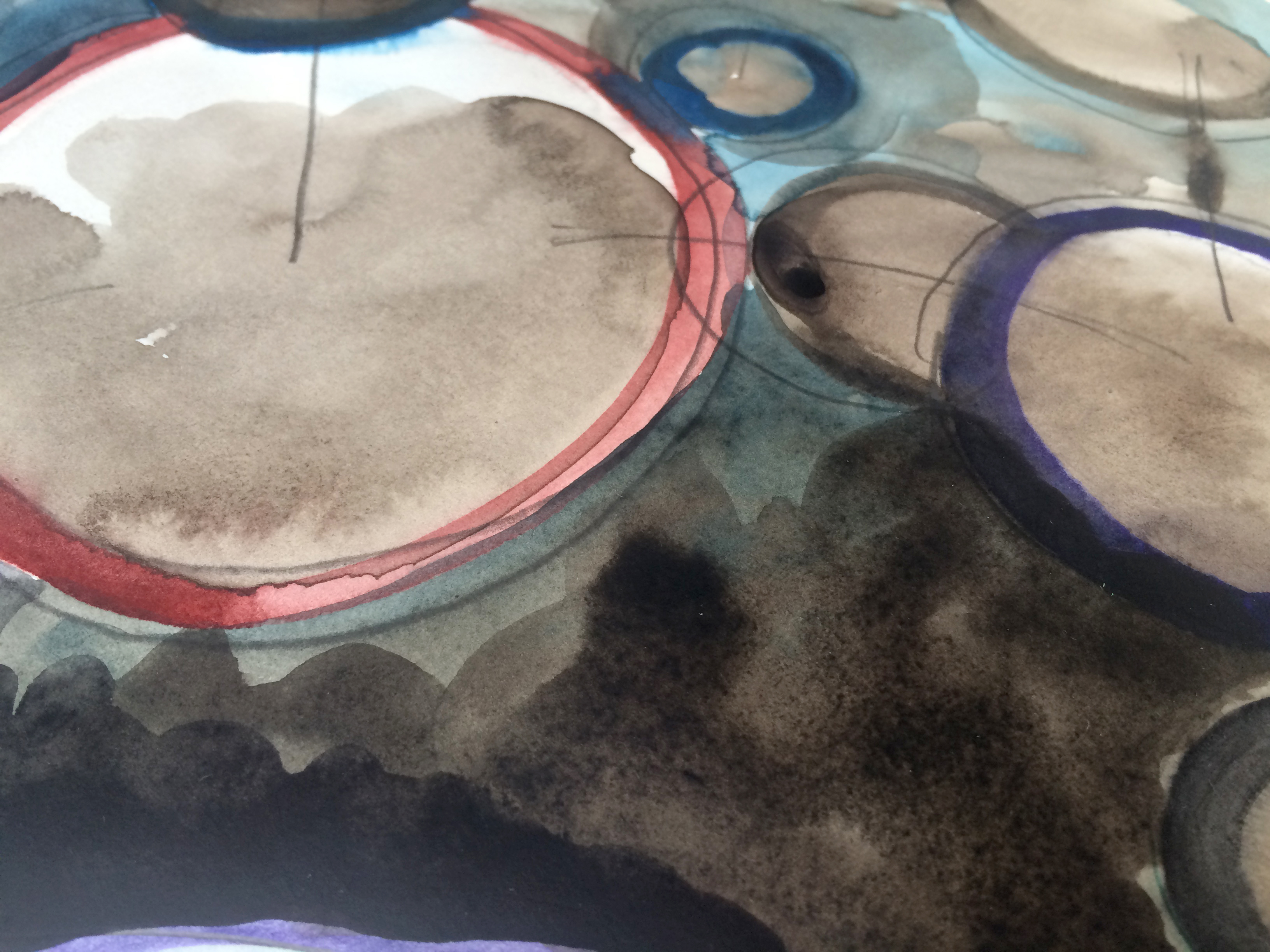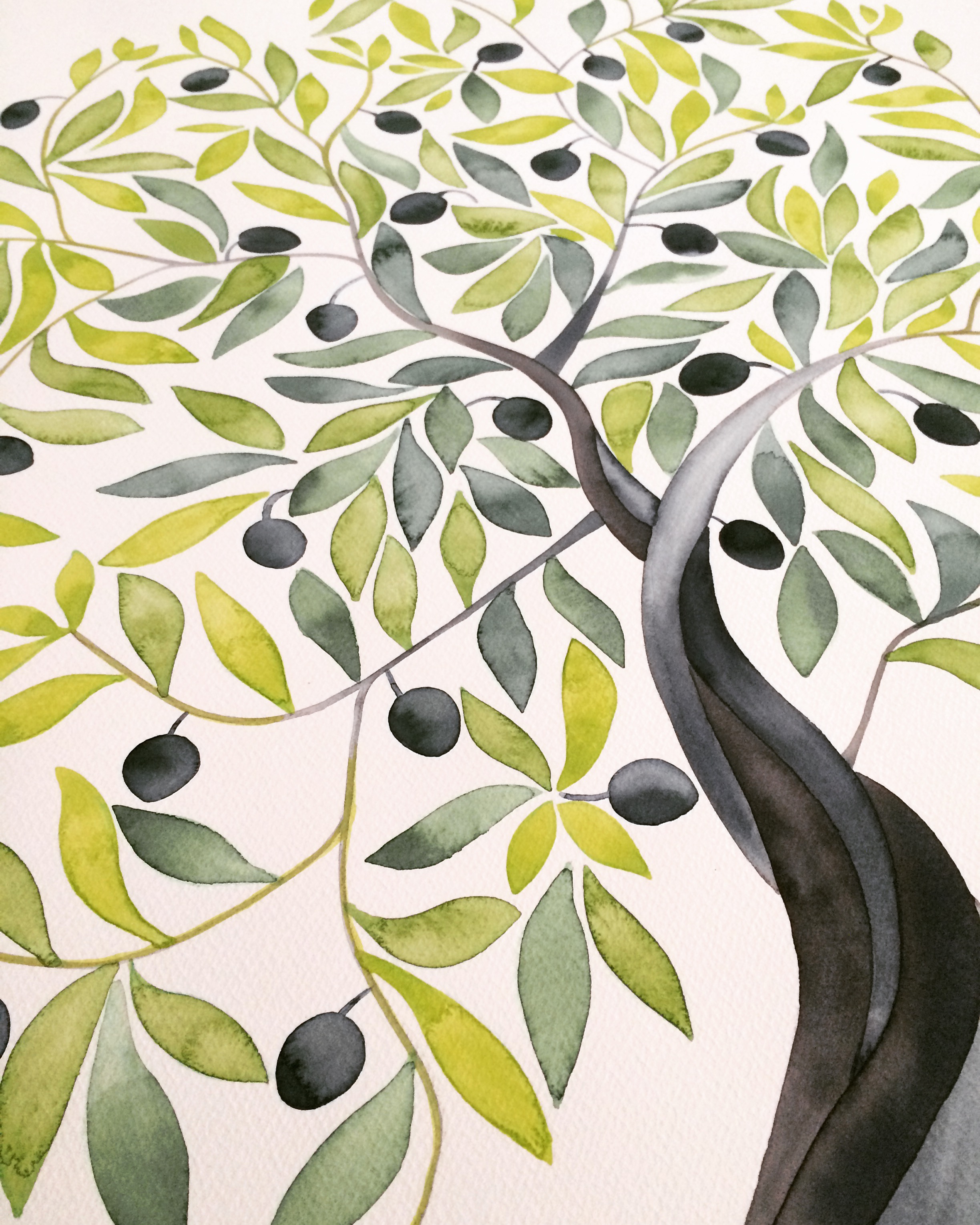 A bohemian selection of peonies, water lilies, poppies, cherry blossoms, willow trees, eucalyptus, greenery, olive, trees of life, or anything nature related on request.
On the more abstract, hermeneutic hand: Flowers of Life, pencil and watercolor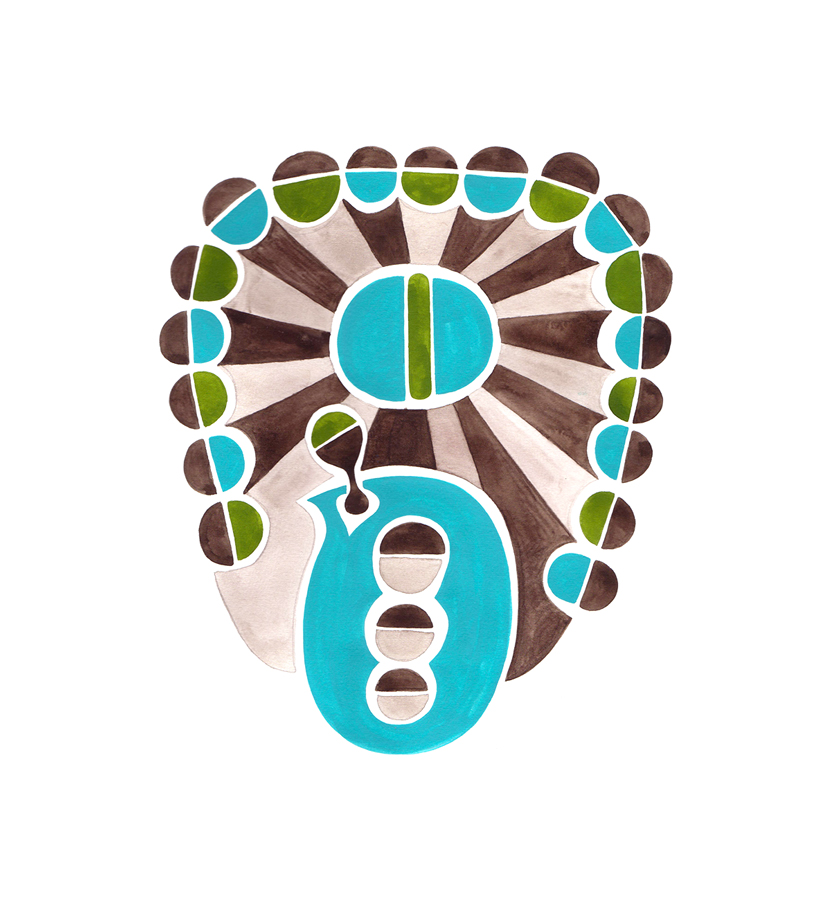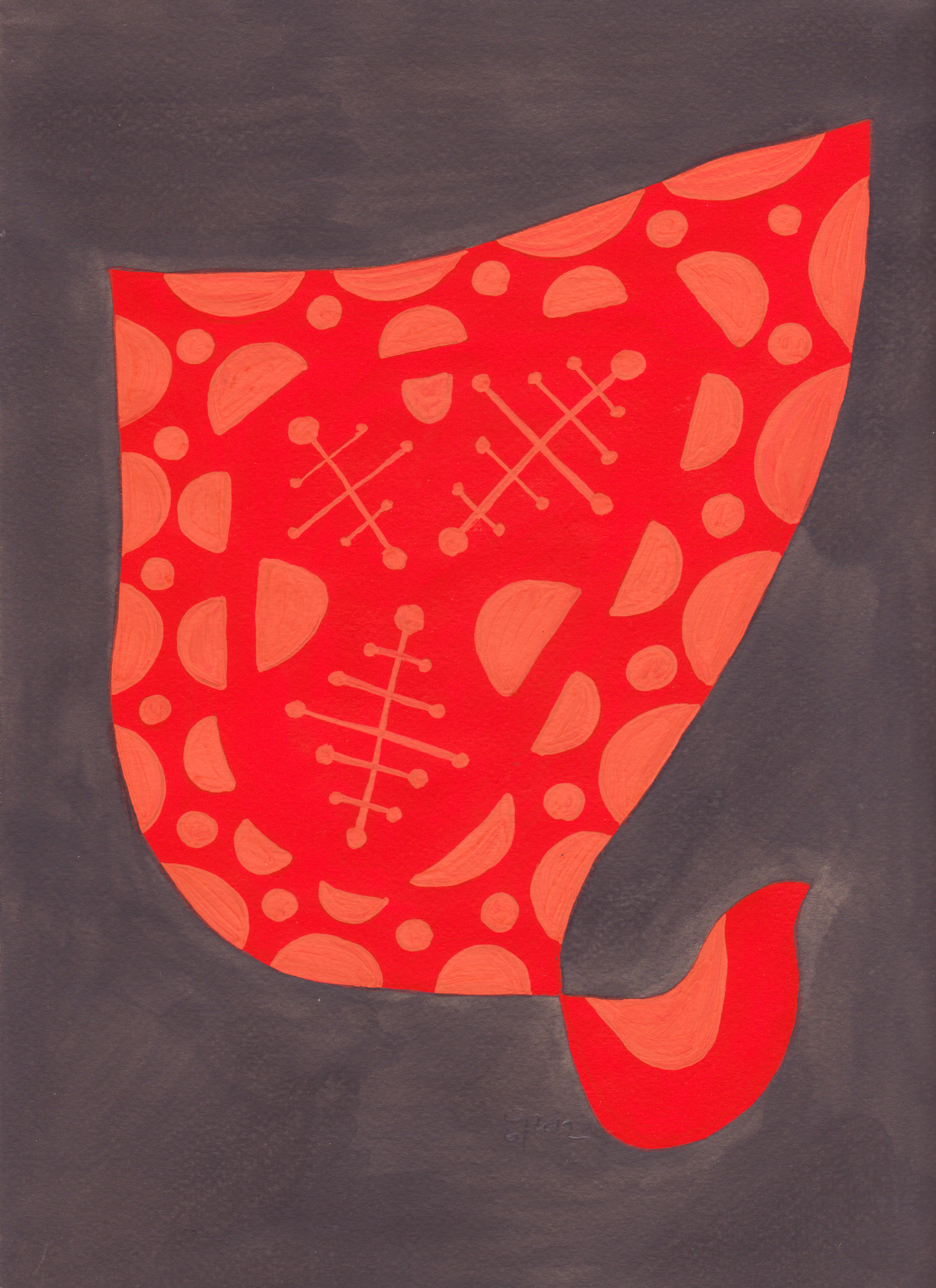 and Gentry Birds in collaboration with Genu Berlo, mid century inspired designs translated into a collection of museum quality art prints with pop tones of color; pencil and gouache
Inquire